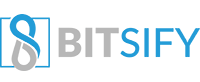 Ahoolee ICO Report - Decentralised Product Search Engine
Pre-Text; Introduction
"You never change things by fighting the existing reality.
To change something, build a new model that makes the existing model obsolete."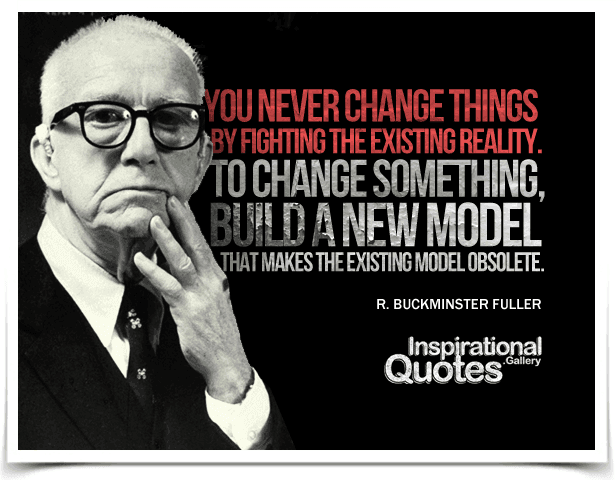 ― R. Buckminster Fuller
An abundance of knowledge is able to be acquired from the above quote and it may be associated with the Search Engine we will be criticizing today - Ahoolee.
[ANN] Ahoolee - first search engine for products. https://t.co/50p6sH7b2U #blockchain #crypto #ICO #ANN thx @Ahooleeman

— CryptocurrencyTALK (@CCT) July 27, 2020
The Current Problem
Todays Search Engines and Online Market places all vie for dominance in an ever-growing Market.
Though no revolution has targeted to advance the systems we are familiar with today.
Companies today fight to change the existing model of online product search engines we see today by re-using the common models currently used today.
Introducing Ahoolee -
Ahoolee endeavors to change this through by conceiving a new model of the Online Market Search Engine.
The passionate team behind Ahoolee has analysed the problems of popular and mainstream online product marketplaces - Ebay, Google, Amazon e.t.c.
After careful analysis they have decided the fundamental problems associated with these are;
- Marketplaces and search engines charge a high reimbursement fee for referrals that is often exceedingly too much for Small stores,
- There can be discrepancies in the price shown on the Marketplace and the Store.
- Stores have to ensure their data is up to date as Marketplaces often show outdated Prices and stock.
As a result of this, there is no single search engine that allows the User to contrast prices across stores.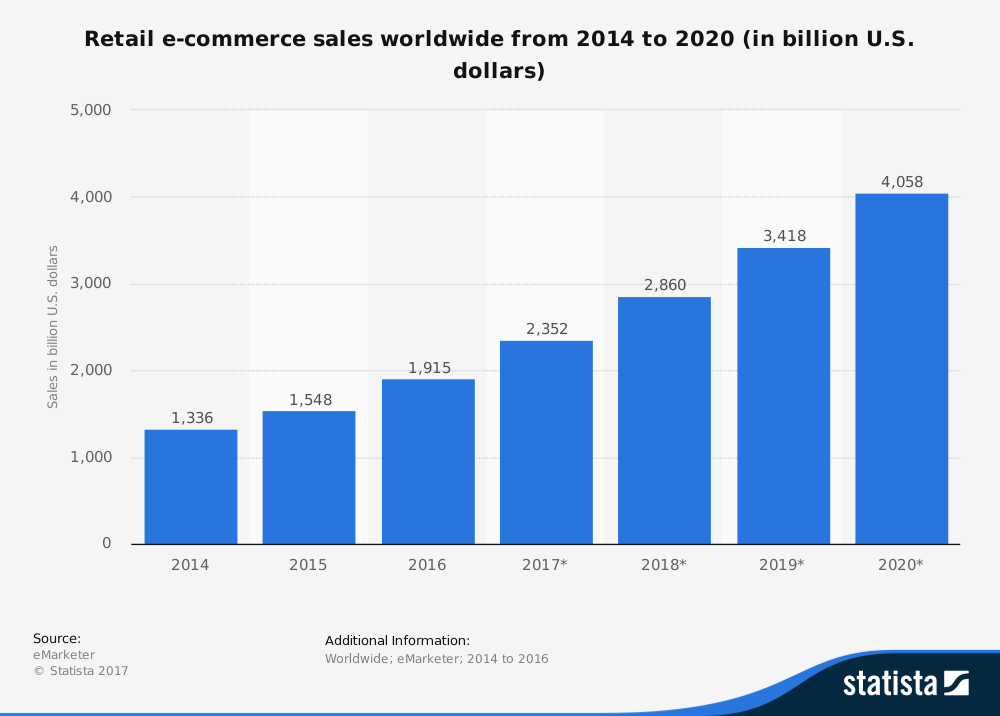 For example, there is often establishments with inexpensive items that are not represented in these Search Engines.
You the user, are just simply not getting the best deal you should be entitled to.
AHOOLEE is the world's first
search engine for products! https://t.co/upZwN4ZlzI pic.twitter.com/XZmsxBk2yp

— ICOrating.info (@IcoratingI) July 25, 2020
Ahoolee's Future Real World Potential
The organization behind Ahoolee have wrought to solve this problem by creating a single one stop product search engine - Ahoolee.
Ahoolee defines their mission as;
"to enable any person to find any product on the Web, see ALL the shops where it can be purchased, and compare them by price."
They hope to resolve the issues of these dilemmas by creating a hopefully efficient engine.
Ahoolee, of course, puts into use a decentralised blockchain that would only benefit users by allowing for increased security and performance.
Real World Use Case
So what does this mean for you, the average consumer?
Imagine jumping on your computer (or which ever device you use to browse the web) and entering Ahoolee.
You would like to buy a product and search for it.
Ahoolee, using it's adapted and adjusted search engine, allows for more accurate results, and thus giving you the product you are looking for, at the best price, searching through every store, and every price tag.
Meaning that you will always obtain the lowest price the item can be bought for.
Ahoolee unlike other websites charges no money for stores and this will allows the Search Engine to achieve the largest number of stores on their system as achievable.
ICO Details -
Ahoolee's ICO and crowd sale will be opening on the 28th of August and closing on the 11th of September. They hope to sell 25 million Ahoolee tokens during the event.

var fonts_loaded =["Ubuntu"];